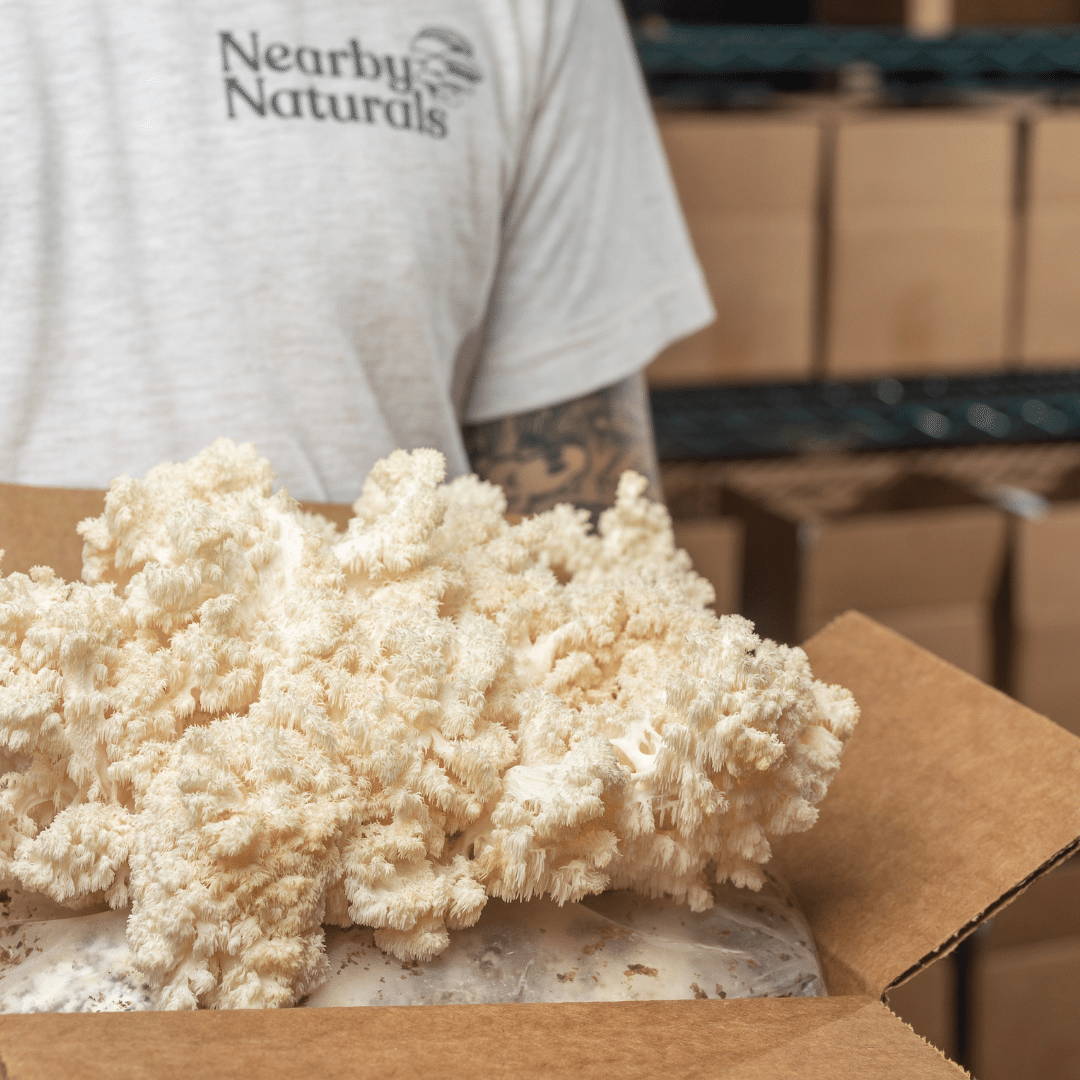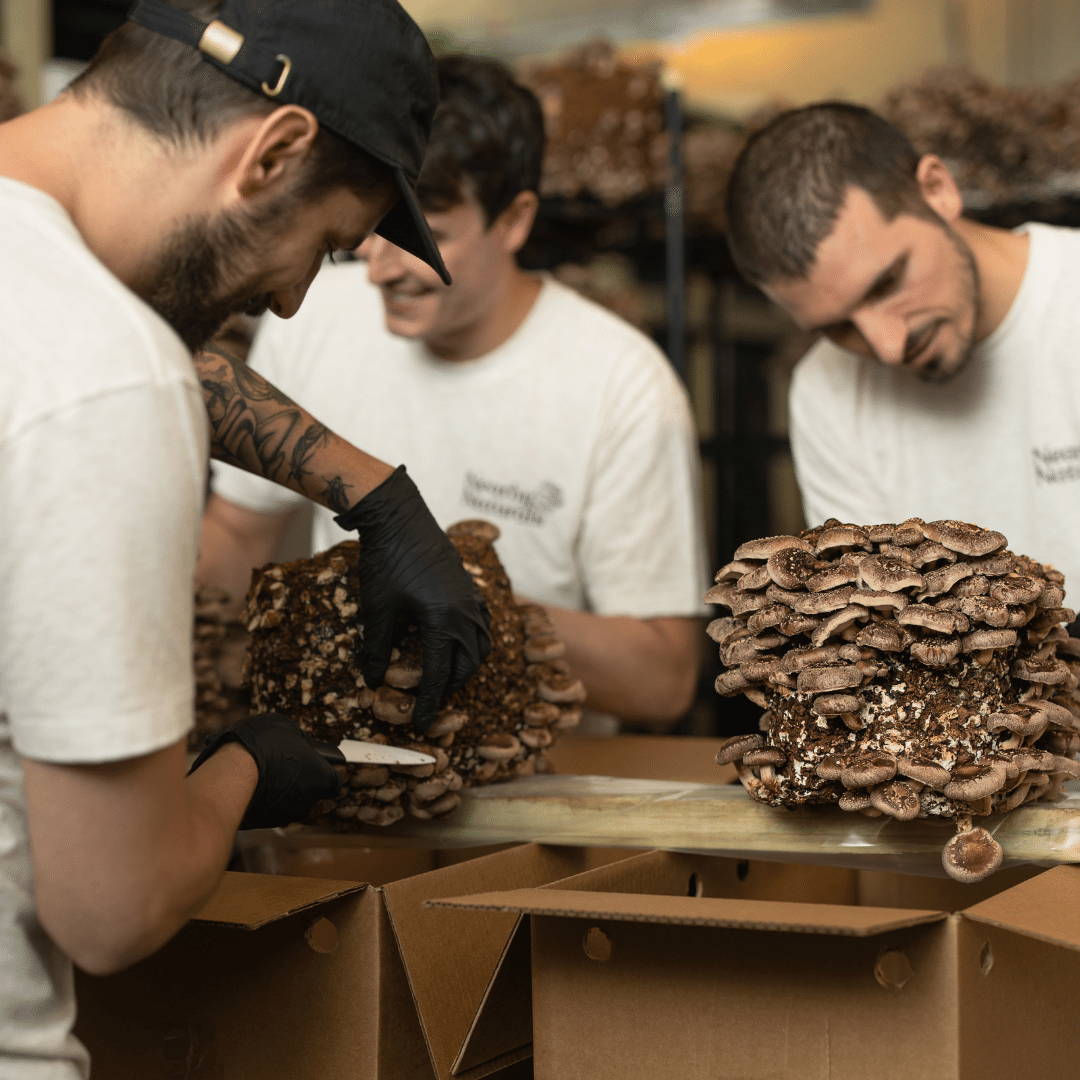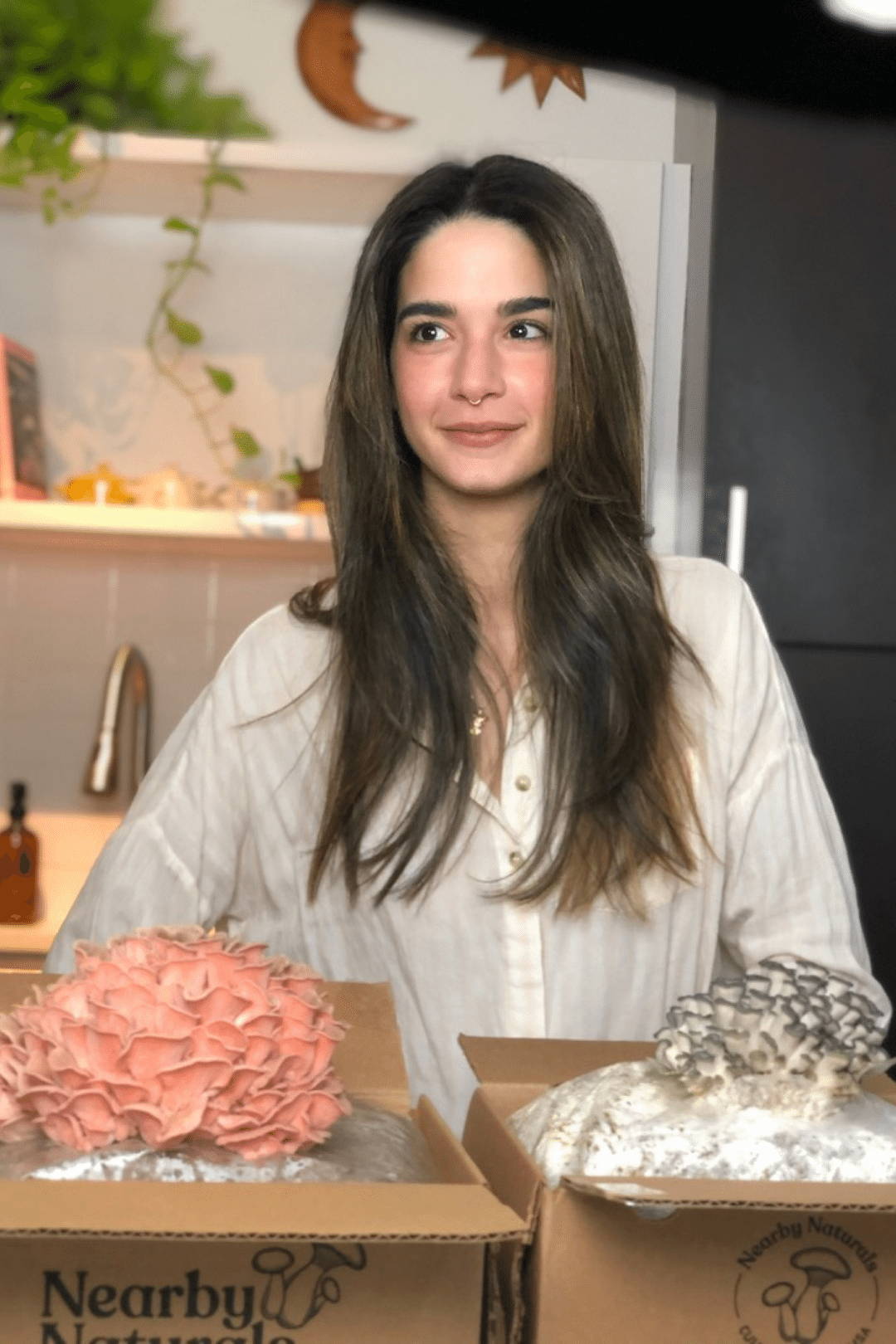 Nearby Naturals started as a tiny urban mushroom farm in a rental house garage. In the past 2 years the company bloomed into a high volume mushroom farm supplying eateries and hotels out of a large warehouse in Downtown Orlando. When COVID shut down their clientele, their model shifted to focusing on helping beginner mushroom growers fit growing into their lifestyles.
Founders Sam Turner and Soraya Fernandez - Hazoury lead the team in shipping live mushroom mycelium products nationwide. After 35,000+ successful grows all over the country, they are very excited to continue teaching and spreading the joy and flavors of fresh home-grown fungi.
Growing mushrooms is fricken cool, and Nearby wants you to join in the fun. It's a hobby that quite literally everybody can and will enjoy.
Gourmet Mushrooms play an important role in our ecosystems, high end restaurant industry, and now home/garden supply industry.
There are over 50 thousand species of mushrooms in the world (that we know of!). Nearby Naturals believes you should have more culinary options than portobellos and white button mushrooms, and they should be as fresh as possible.
Here on the site you'll find up to eight different varieties of delicious mushrooms that you can grow right on your countertop. It doesn't get much fresher (or tastier!) than that.
The vast majority of store-bought mushrooms (and other companies grow kits) are either grown on dung or blocks of substrate imported from overseas. By avoiding the use of animal products and keeping all parts of the process here in the USA, we are able to provide the cleanest, highest yielding substrate with verified, USDA certified organic ingredients.
Creating the grow bags is a 6-week process involving sterile technique, pressurized heating equipment, culture maintenance, and biological timing. These kits help you skip these steps to become a mushroom farmer overnight. All of the messy and/or difficult stuff has been done for you! Its truly the easiest and quickest way to grow your own mushrooms.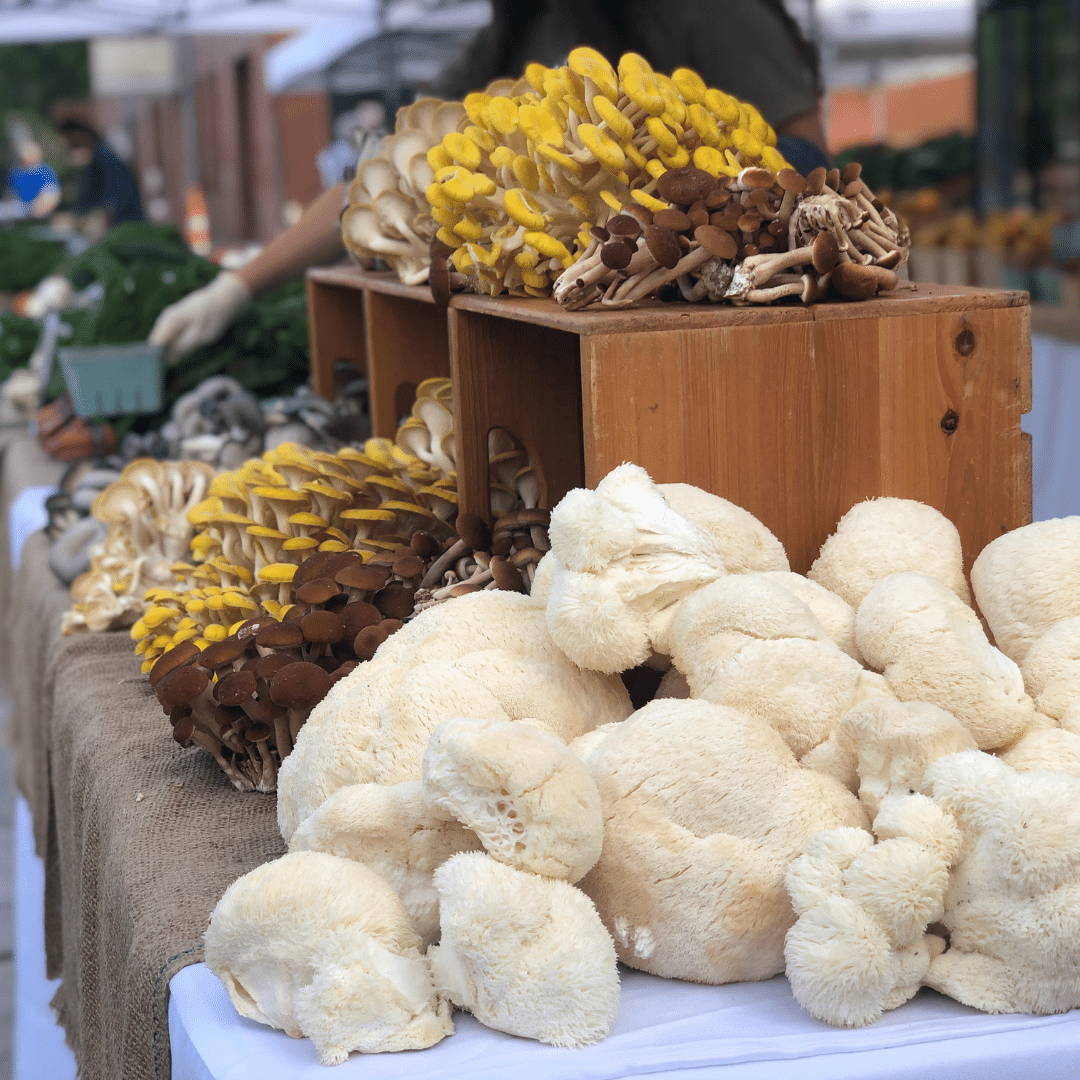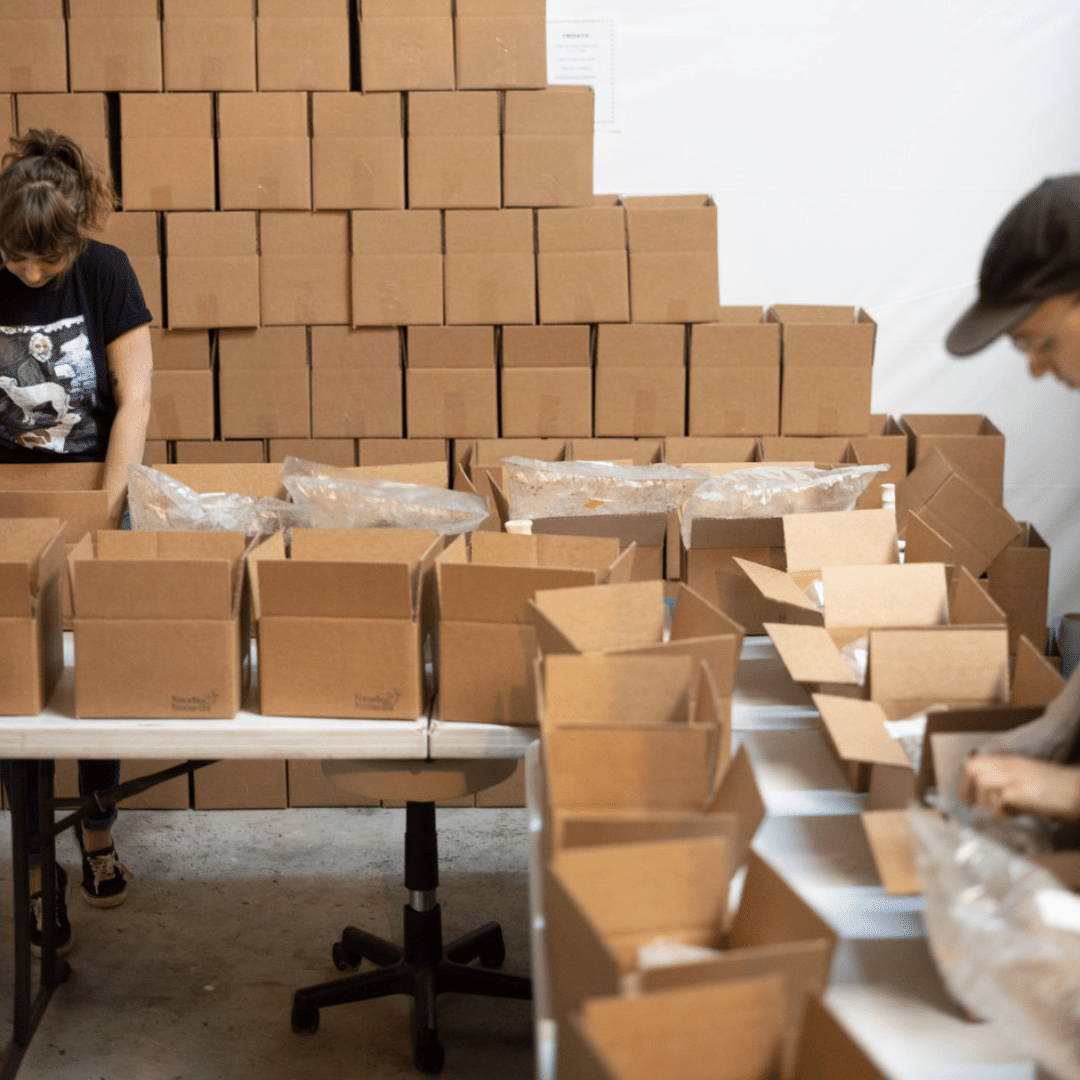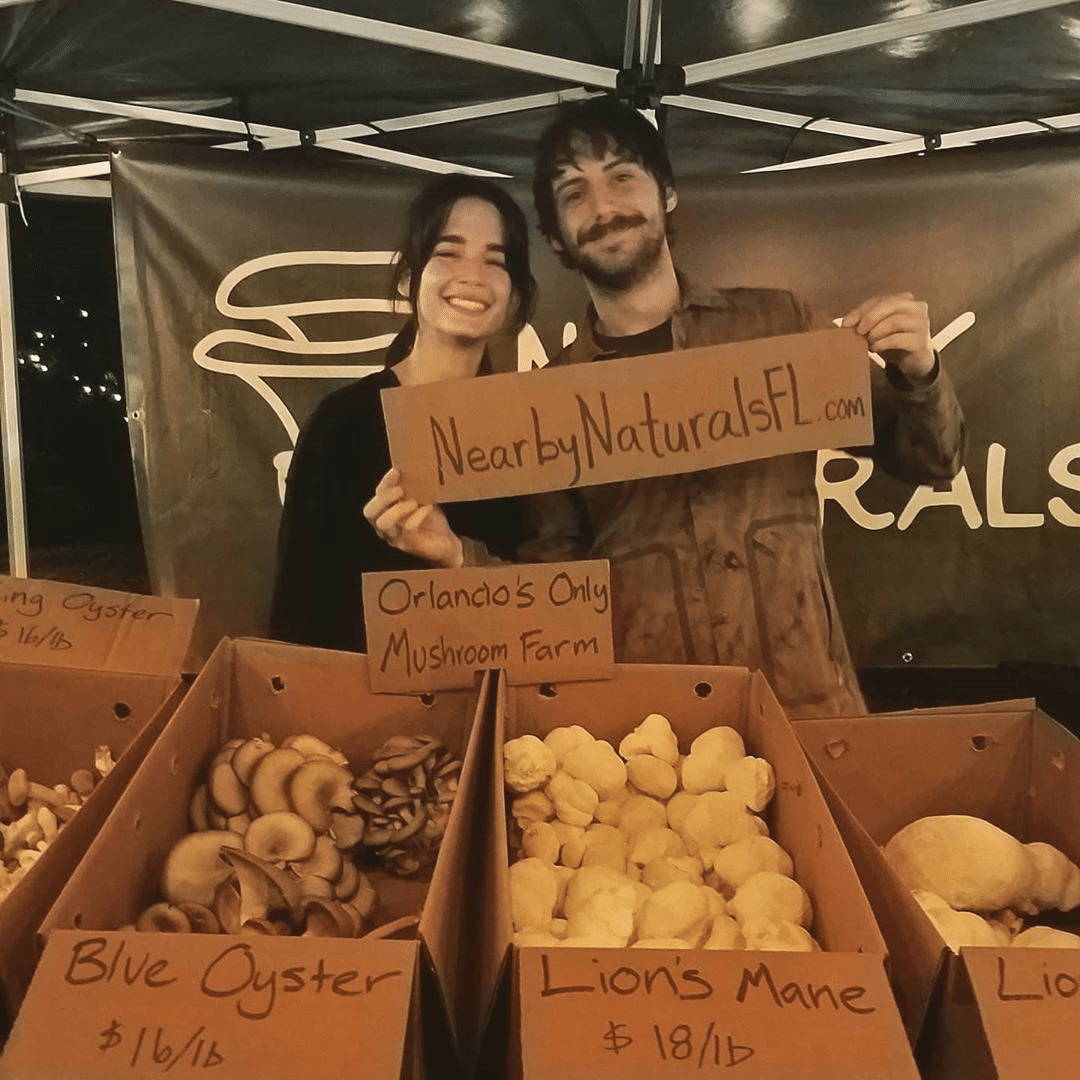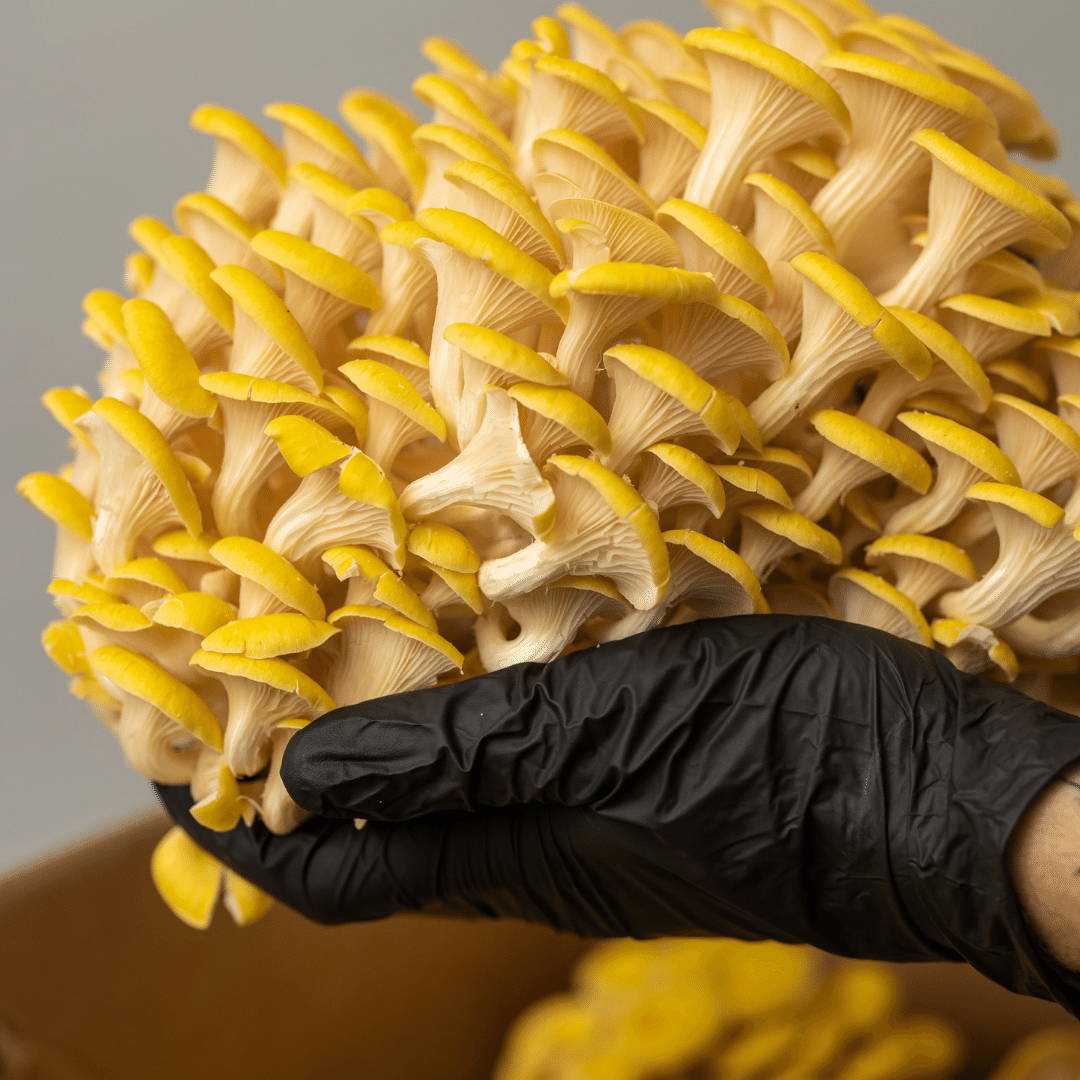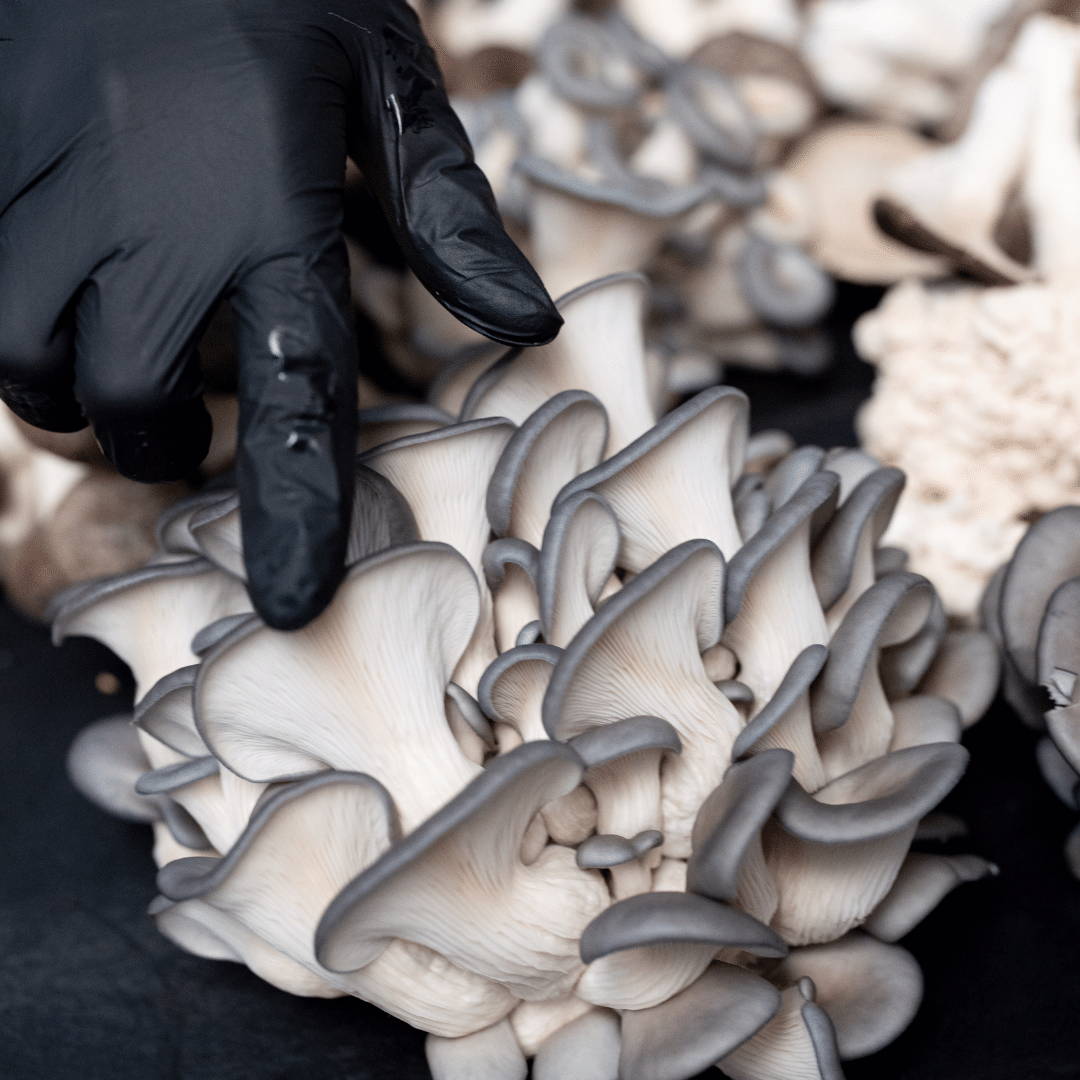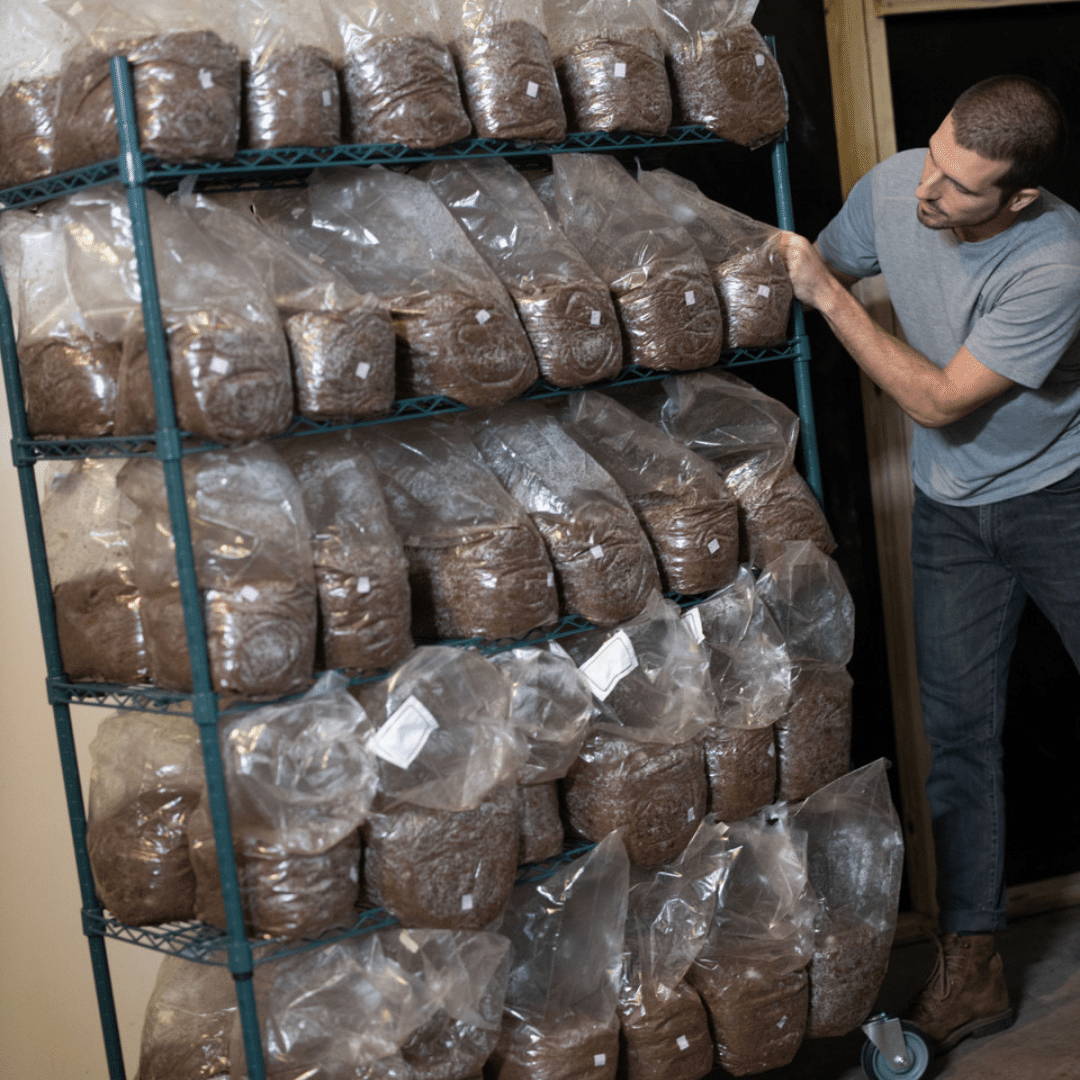 After a bachelors degree in Food Operations from UCF, a culinary degree from Le Cordon Bleu in Bangkok, and 10 years in the restaurant industry, Sam is "super stoked" to be doing what he loves and helping people learn, grow, and cook with gourmet fungi.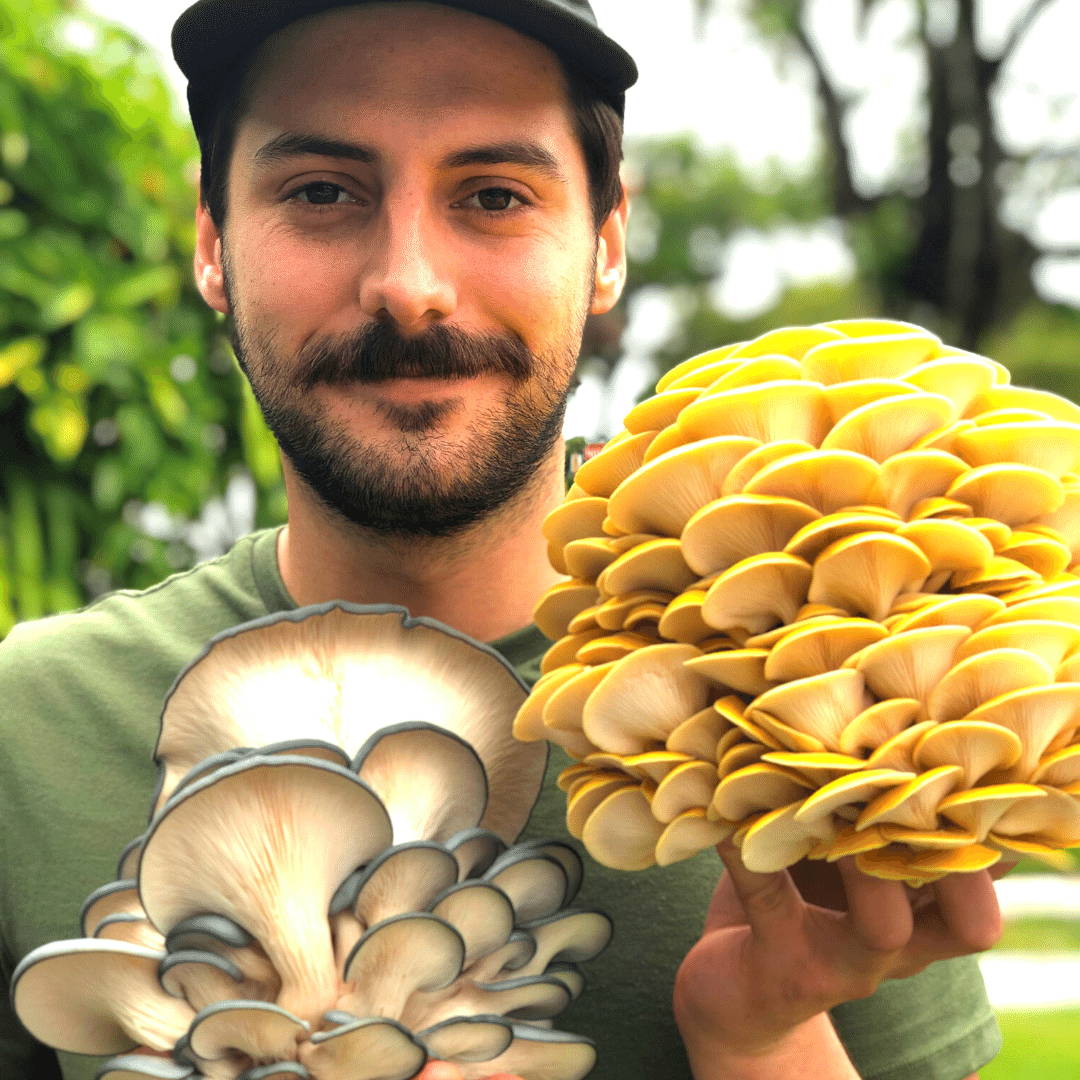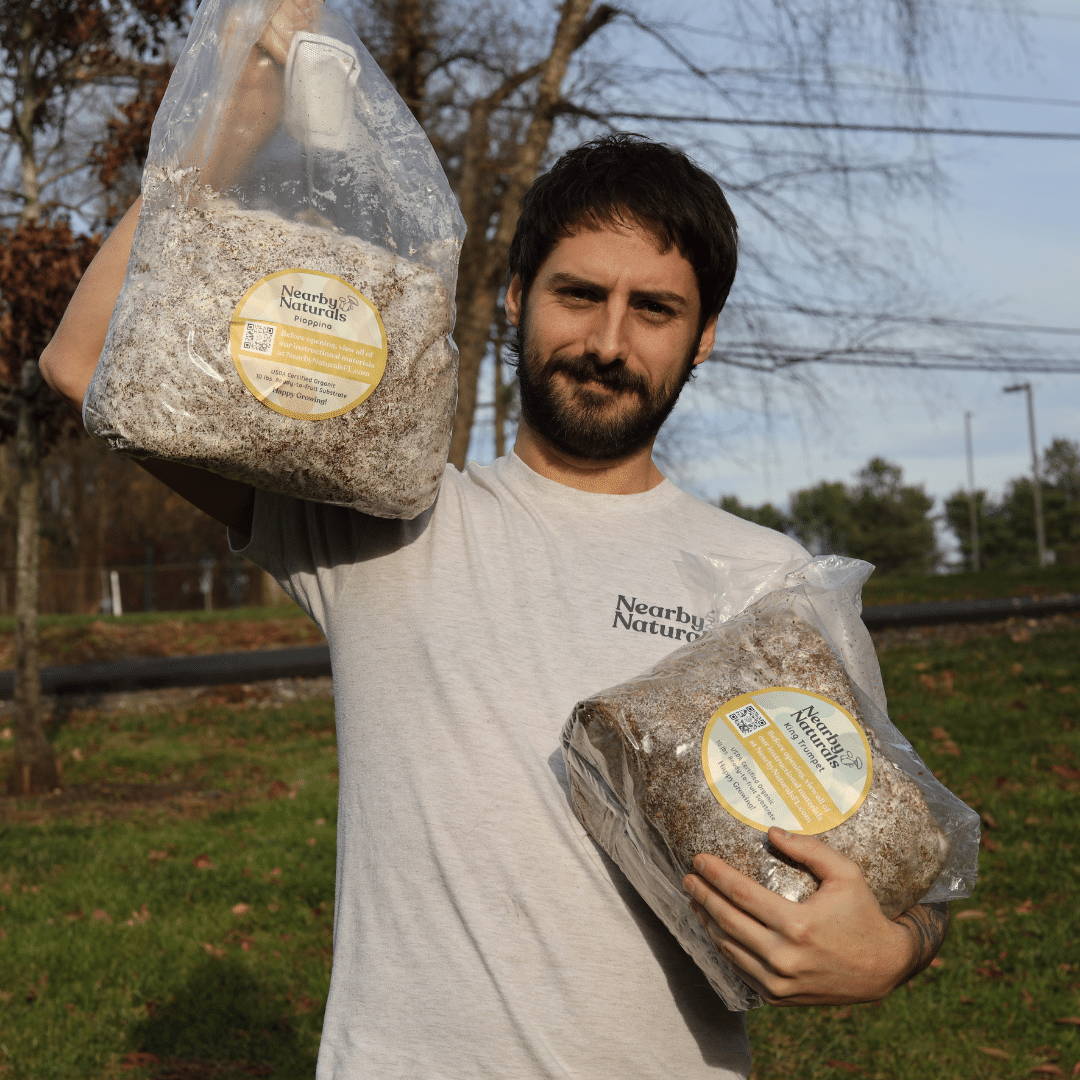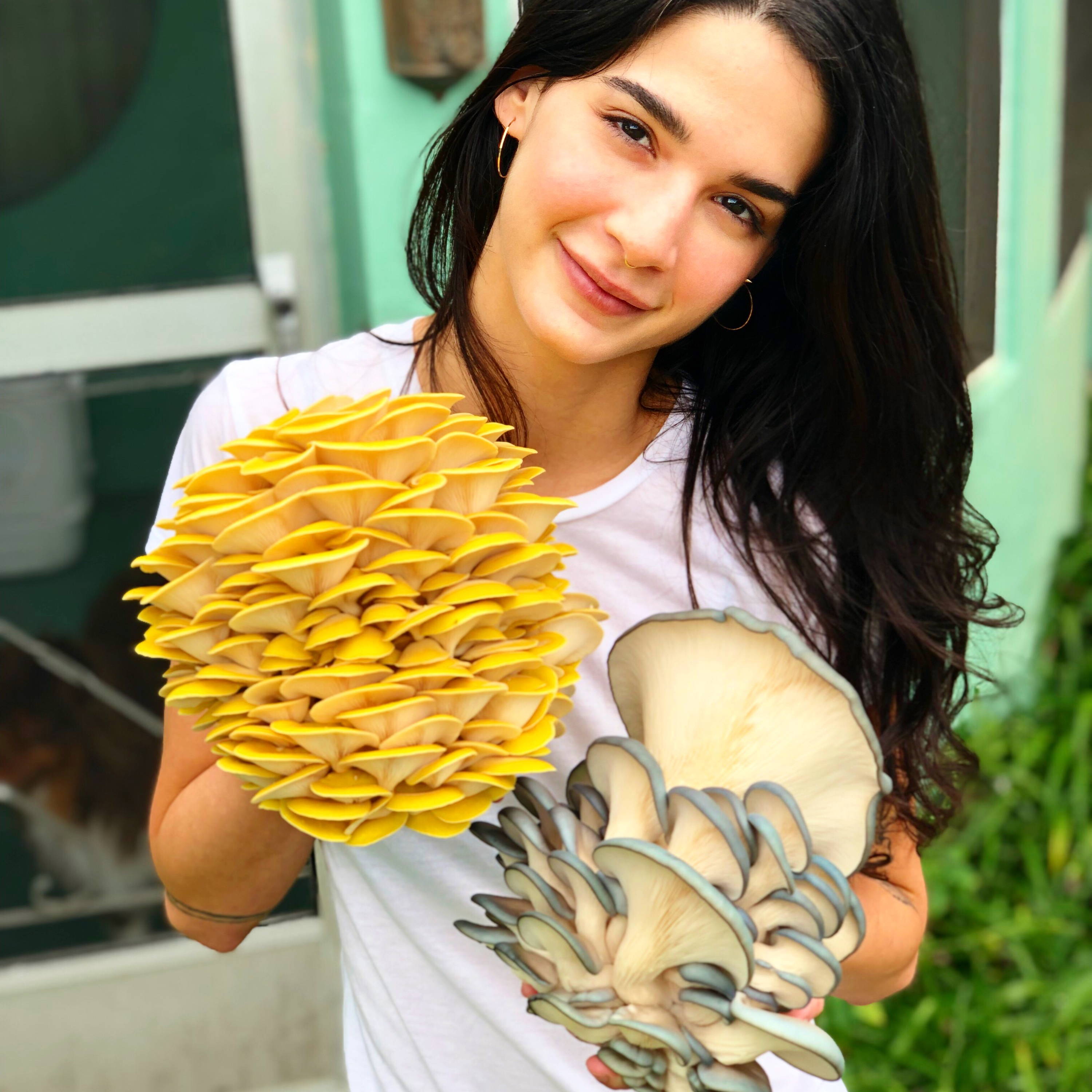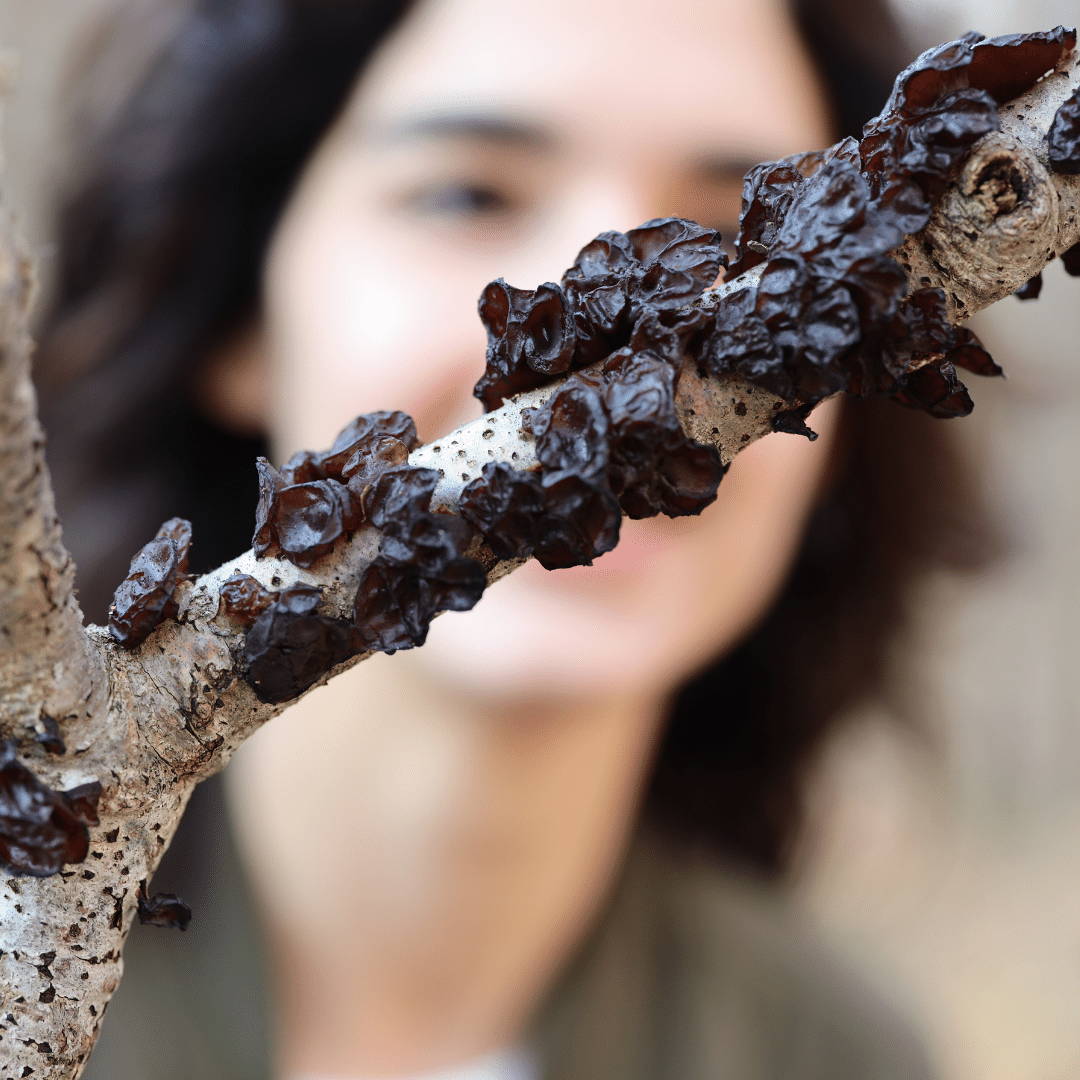 Soraya earned a bachelors in Hospitality Management and studied holistic nutrition and herbalism extensively before falling for fungi. Her wild mushroom foraging certification, world travels, and passion for healthy foods align perfectly with this latest project- Mushroom grow kits!

Thank you for taking
the time to read about us.
Feel free to reach out with
any questions you may have.
Happy Growing!
Hello@nearbynaturalsfl.com